#2 – No More Christmas Presents for Them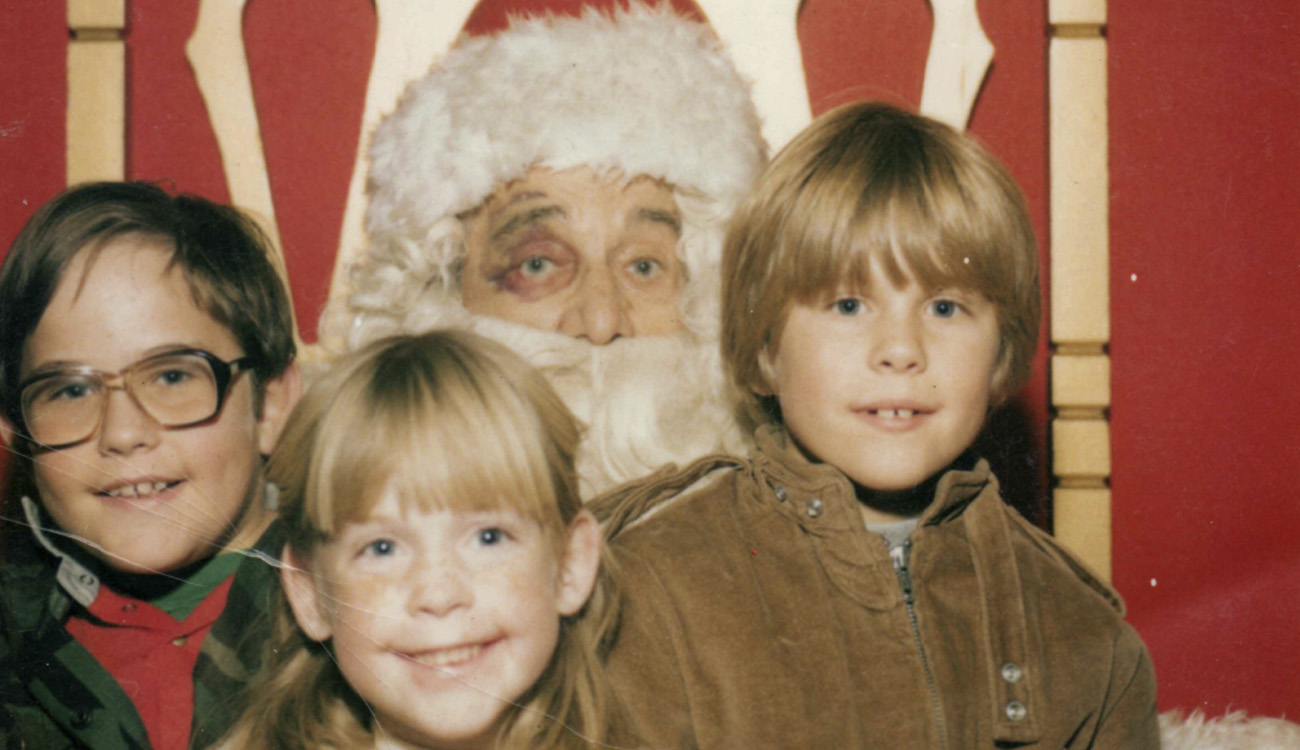 We think that every kid in the world hates taking pictures with fake Santa Claus at shopping malls. Some kids even develop the fear of Santa because their parents force them to take pictures with him.
Now, these kids couldn't stand anymore taking pictures with Santa so they kicked him and then took a picture with him. These are some clever kids, aren't they?